WizNucleus Board of Directors appoints former IBM and Trustwave Executive as the President to lead the Cyber Security Compliance Software Business
New York, NY – September 21, 2015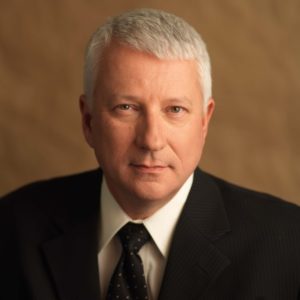 WizNucleus, the leading provider of cyber security compliance automation software for the critical infrastructure, today announced the selection of cyber security industry veteran, Leo Cole as its president.
"Leo's security industry and enterprise software experience at IBM and other large and innovative security companies will help transform WizNucleus as the next generation growth company by creating new markets based on our existing strengths and differentiation," said Krish Shetty, Co-founder and CEO of WizNucleus.
Leo joins WizNucleus from a career of leadership, market repositioning and other key organizational assignments.  Prior to joining WizNucleus, Cole was General Manager of the Security Business at Trustwave which was acquired for $810M by Singtel. Prior to that, until 2003, Cole held multiple positions at IBM where he transformed IBM's Systems Management business into a market leader.
ABOUT WIZNUCLEUS
Headquartered in New York, NY, WizNucleus is a leading provider of cyber security compliance software products. The company is focused on delivering specialized software solutions to fast track compliance in the critical infrastructure.
WizNucleus Media Contact:
www.wiznucleus.com