Reduce cyber risk and effectively manage regulatory compliance.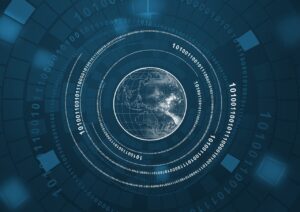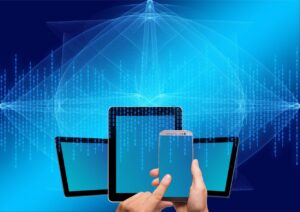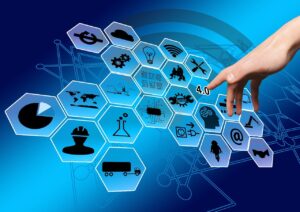 Industrial Grade Cybersecurity Solutions Services
Advanced cybersecurity attacks and breaches continue to rise year over year.   In addition, the technology landscape continues to broaden, increasing the attack surface.  Many companies know that they need to strengthen their cyber security defense with additional layers of advanced security solutions.   But an overloaded IT security team and lack of skills present a challenge for new cyber security projects. 
WizNucleus is here to help.  Whether it's an assessment, advisory services, or bringing a new key security product online, WizNucleus has the skills and experience to make you stronger.
Want to see WizNucleus in action?