We use our expertise across domains and deliver solutions that maximize value to our Critical Infrastructure customers
WizNucleus partners with many of the leading technology vendors across the network infrastructure, physical security and cyber security landscape.  We go the extra mile to not only resell the products, but to also install, configure and integrate them into your environment.  We use our expertise across these domains to maximize the overall value to you.

Everbridge offers a Critical Event Management platform that automates the key steps for responding to a critical event. It aggregates threat data from third party and internal sources so customers can assess risk, and locate people and assets at risk and those needed to respond. WizNucleus integrates with this platform adding specific domain expertise to the platform.


PureTech Systems Inc. delivers patented location-based AI video analytics and detection sensor integration software, PureActiv©, for real time safety and security applications. The company's software improves situational awareness with AI video analytics, sensor integration and information fusing for automated real-time event detection. WizNucleus integrates this technology into your overall security architecture which adds value to your overall protection.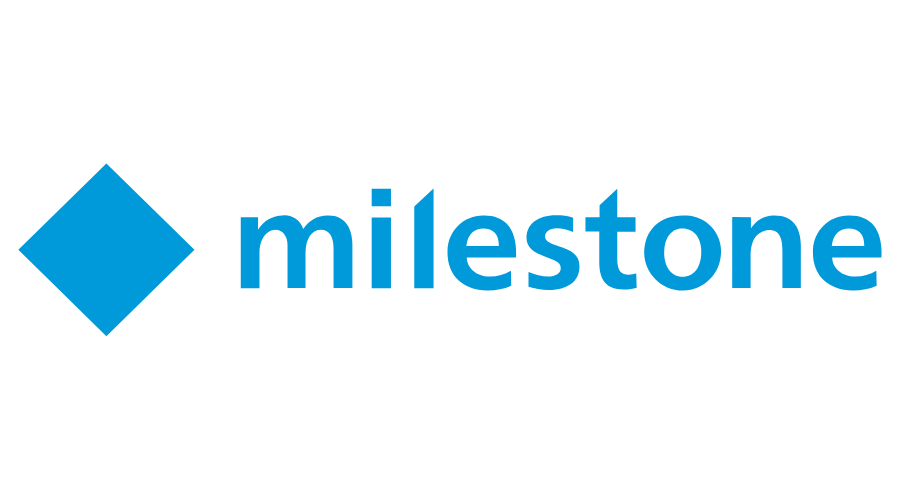 Milestone Systems is a leading provider of open platform video management software. Based on an open platform, their video management software enables WizNucleus to integrate the industry's widest choice in cameras with your overall security architecture.

Open Options offers an integrated platform for the management of your physical access technology such as badges, video, and temperature sensing. WizNucleus integrates the Open Options Fusion platform with your overall security architecture which increases your overall protection.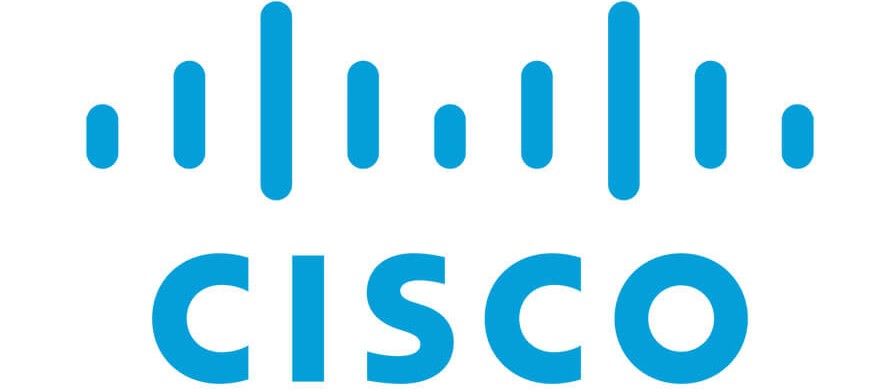 WizNucleus works with Cisco for your enterprise-wide networking and security infrastructure needs. Whether it's upgrading your network backbone with switches and routers or deploying a next generation firewall, WizNucleus will choose the right Cisco solutions to integrate into the fabric of your secure infrastructure.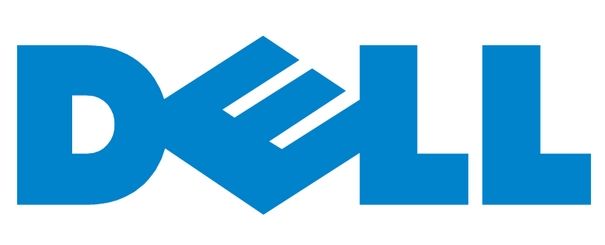 Dell is the leader in all things IT including servers and workstations, storage and networking. WizNucleus will build out your server and workstation infrastructure including laptops with best-of-breed technology designed for the enterprise. WizNucleus will start your digital transformation with innovative Dell technology.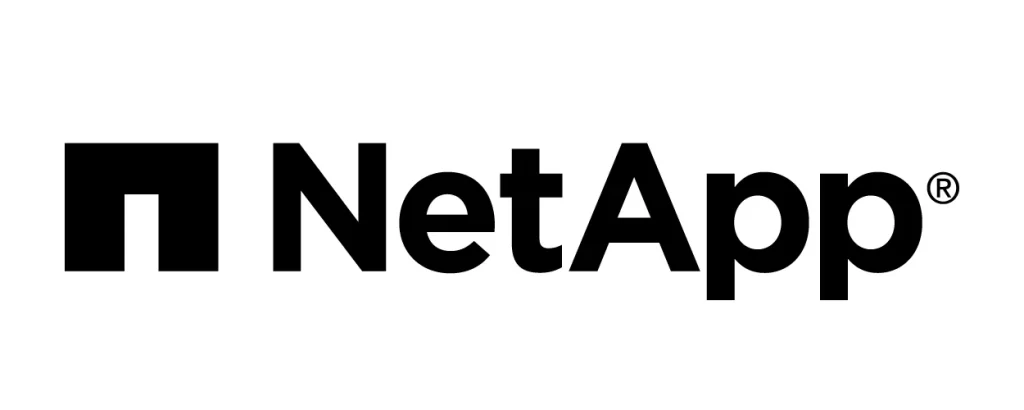 NetAPP provides a new data fabric built upon a rich set of data management capabilities that ensure consistency across your integrated environments. WizNucleus will integrate this data fabric into your overall enterprise that allows you to monitor and manage your data and applications, regardless of where they live with an integrated data architecture that's adaptive, flexible, and secure. From this unified platform, you can monitor storage costs, performance, and efficiency regardless of where your data and applications live.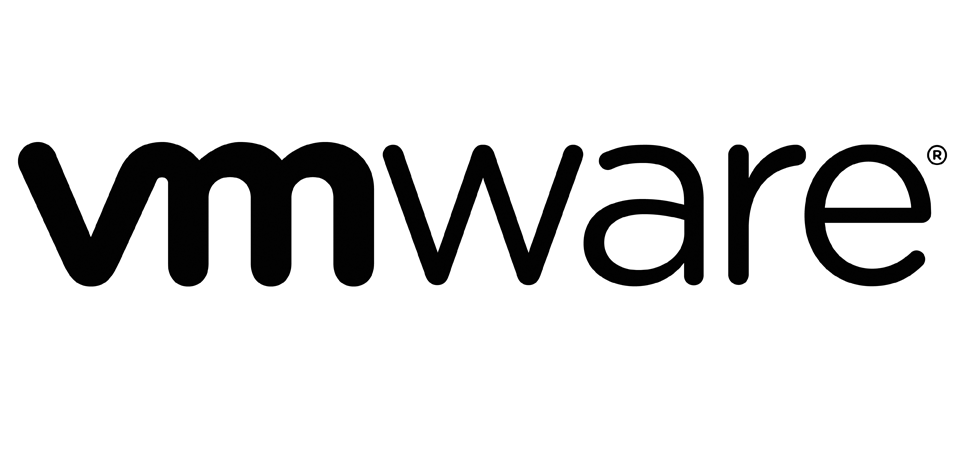 WizNucleus will modernize your infrastructure and drive operational agility, top-line growth, and security with a VMware digital foundation. Whether it's virtualizing your entire data center or just your workspace and enabling a remote workforce, migrating to the cloud or creating a hybrid cloud infrastructure, or creating a high-performance computing environment, WizNucleus will transform you to a digital and secure enterprise.

StarWind is a pioneer of hyperconvergence and storage virtualization for the SMB market. WizNucleus can help SMB clients accelerate digital transformation with the StarWind set of solutions such as the StarWind Virtual SAN, StarWind Virtual Tape Library, and the StarWind HyperConverged Appliance.

WizNucleus partners with Microsoft for server and desktop operating systems as well as SQL. Microsoft is a key component of the enterprise and WizNucleus will integrate the Microsoft offerings into your overall enterprise architecture keeping security as a key priority.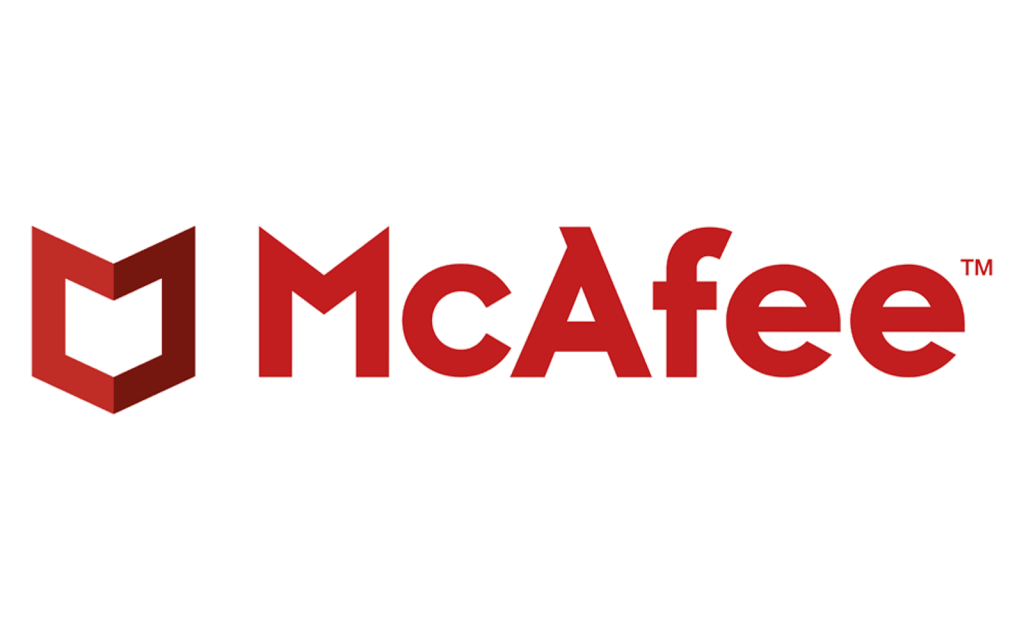 WizNucleus partners with McAfee to give clients total and integrated protection from cyber attacks. Backed by McAfee threat intelligence, clients receive a complete defense-in-depth approach to enterprise security. With McAfee, WizNucleus can protect your entire attack surface including endpoints, servers, mobile, IoT, anywhere critical data lives. In addition, because many of these products can be resource-intensive, WizNucleus gives you the option of having our skilled resources manage it for you.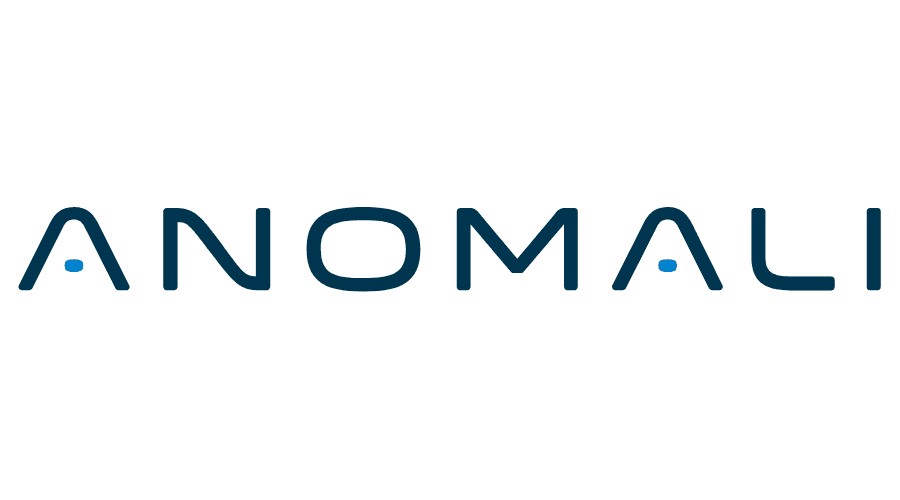 Threat intelligence, including global trends as well as locally observed incidents and vulnerabilities, is critical to any organization's effort to establish a resilient IT infrastructure. WizNucleus uses Anomali to augment the threat intelligence required to protect your data. The threat landscape is in continuous change and with Anomali, WizNucleus stays in top of the threats to your enterprise.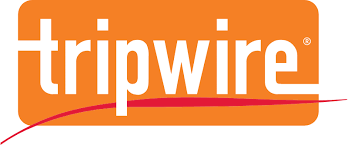 As the industry's leading Secure Configuration Management (SCM) solution, Tripwire helps reduce your attack surface and risk exposure with proper system hardening and continuous configuration monitoring. In addition, Tripwire IP360 ranks vulnerabilities numerically based on impact, ease of exploit and age. WizNucleus integrates Tripwire into your security architecture to track and manage vulnerabilities and continuously monitor your configuration.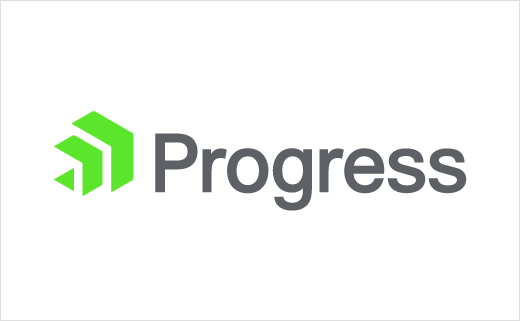 For any environment, it's important to know everything that's connected to your network and when it changes. WizNucleus uses WhatsUp® Gold to provide complete visibility to everything that's connected to your network. The unique interactive map lets you see network devices, servers, virtual machines, cloud and wireless environments in context so you can diagnose issues with pinpoint accuracy.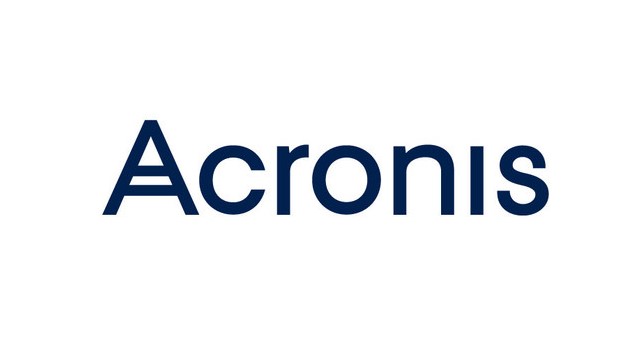 Acronis is the leading provider of backup and recovery solutions. In addition, Acronis adds cyber security to the backup process. WizNucleus can integrate the secure backup and recovery solution from Acronis into your overall security architecture. If disaster strikes you need to be ready.